My Lily-of-the-valley resin obidome was featured in a Lily- of-the-valley themed Treasury List.
This hasn't happened to me much before so I'm pretty stoked about it :)
You can view it
Here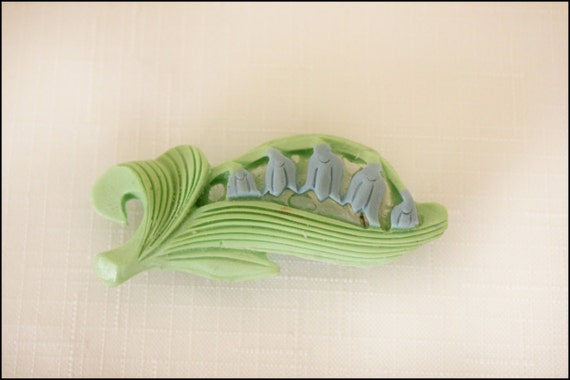 Also featured in this Treasury List is the vintage lily-of-the-valley print by
Cicely Mary Barker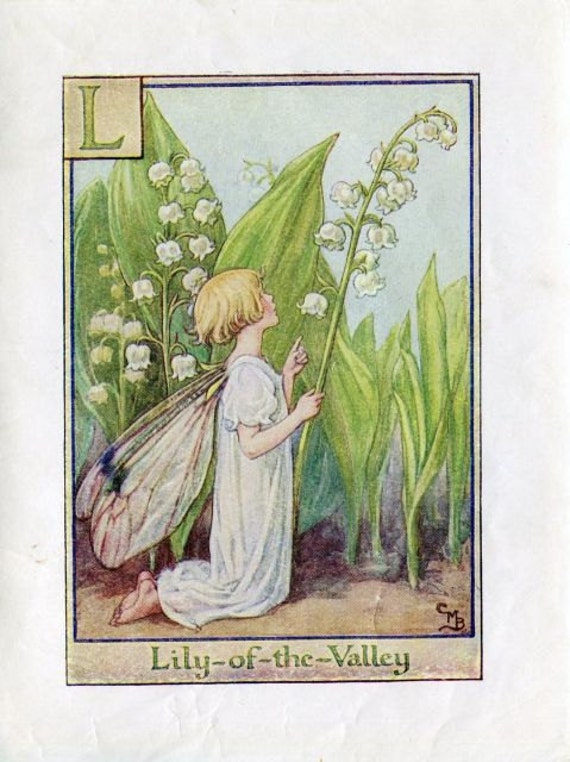 From
TheOldMapShop
which is a stunning shop!
As a little girl I had a few reproduction books of Cicely Mary Barker's fairies and always thought how beautiful they are. Actually I still have those books and still like flicking through them :)
I also listed a few new obidome: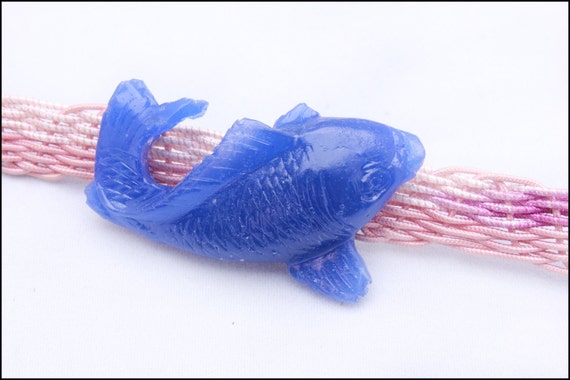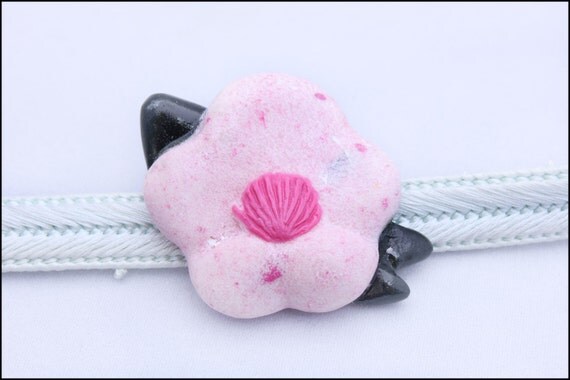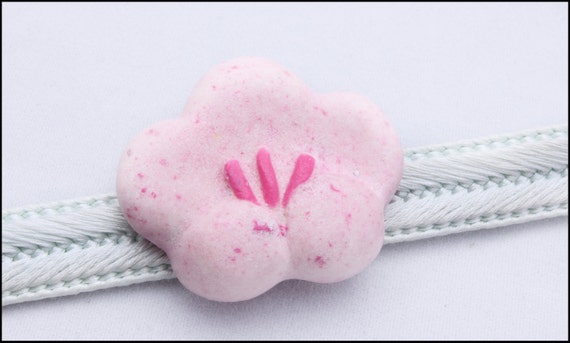 I hope you like these new styles.